Jorjin Technologies is glad to announce its strategic partnership with GIGABYTE for the upcoming CES 2020 at the LVCC, South Hall 1 – 20925 in Las Vegas. As a pioneer of the AR smart glasses industry, Jorjin Technologies is going to present a brand new concept of 'smart pharmacy' at CES 2020. By wearing J-Supporter, a light and portable monocular glass, pharmacists could connect with the edge computer and the hospital database through a wireless network, certifying the identity of the person through facial recognition. Also, pharmacists could use J-Supporter to sweep the barcode to finish the final step of verification, sending the data back to the edge computer, cataloging the results in the hospital database, for an additional purpose of tracking drug use.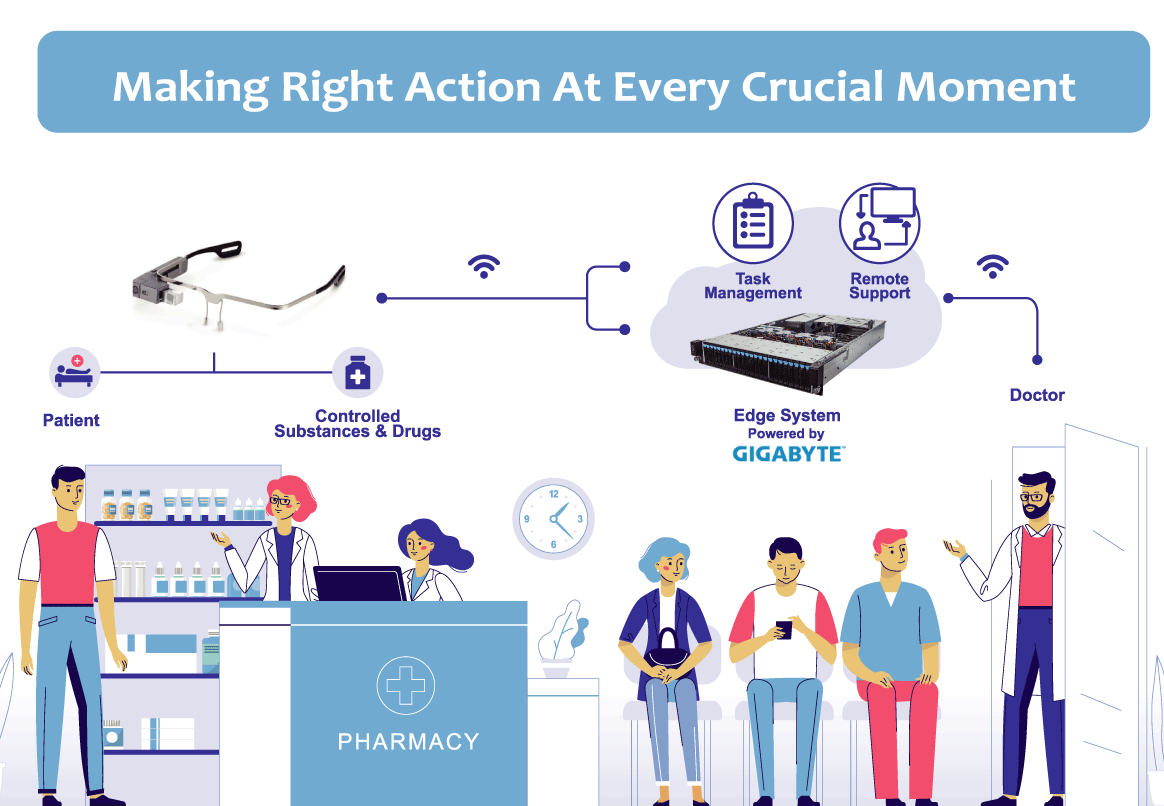 Furthermore, the use of smart glasses is not limited to pharmacies in the medical area. Smart glasses may also be applied to perform remote medical support, help with long-term care, and in-home care with J-Supporter's first person interface, data accessibility and internet functions. Improving the quality of medicine through the ever more efficient and accurate management of data in the internet age.
With the continued development of cloud computing and internet technology, the applications of AR/MR smart glasses would go further than just industrial and medical uses. Jorjin seeks to integrate the industry chain of AR/MR smart glasses, to apply it further onto other new areas, to realize the latent potential of AR/MR application.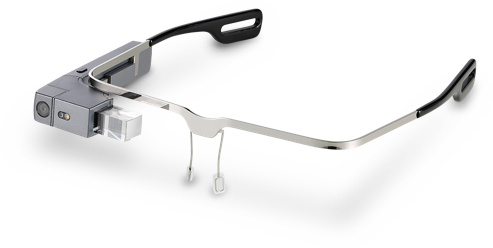 Click here for more product details.
Jorjin Smart Pharmacy solution will be showcased at
2020 CES LVCC, South Hall 1 – 20925.
Please come by and have a talk with us. We're looking forwarding to seeing you there.For more information about
2020 CES.