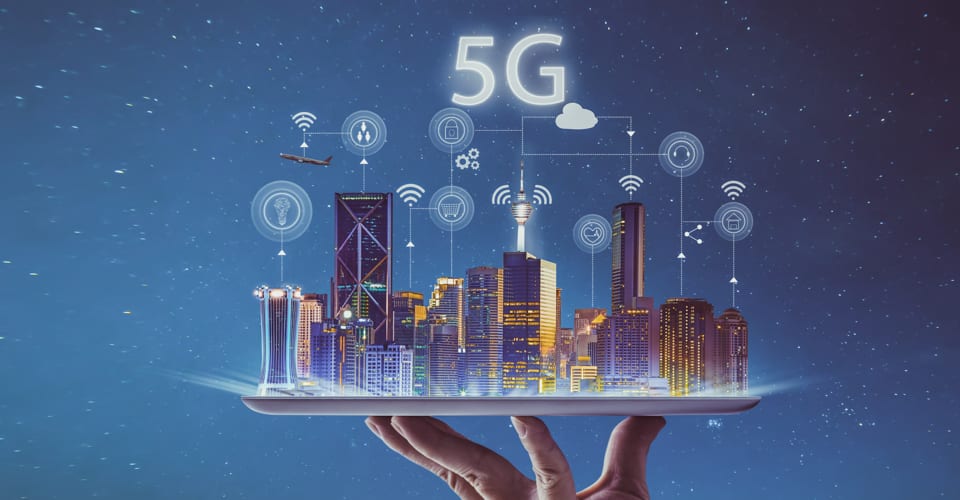 In IoT Era
With the coming of age of 5G networks and Industry 4.0, wearable smart devices will quickly become the next killer app in the consumer electronics sector. Jorjin pushes forward in the R&D of wearable devices and smart glasses, and at the same time also supplying LPWAN(Sixfox and LoRa), wireless internet, Bluetooth and other sensor solutions, where Jorjin may feature its practical expertise in providing complete custom IIoT solutions to clients, based upon industry expertise.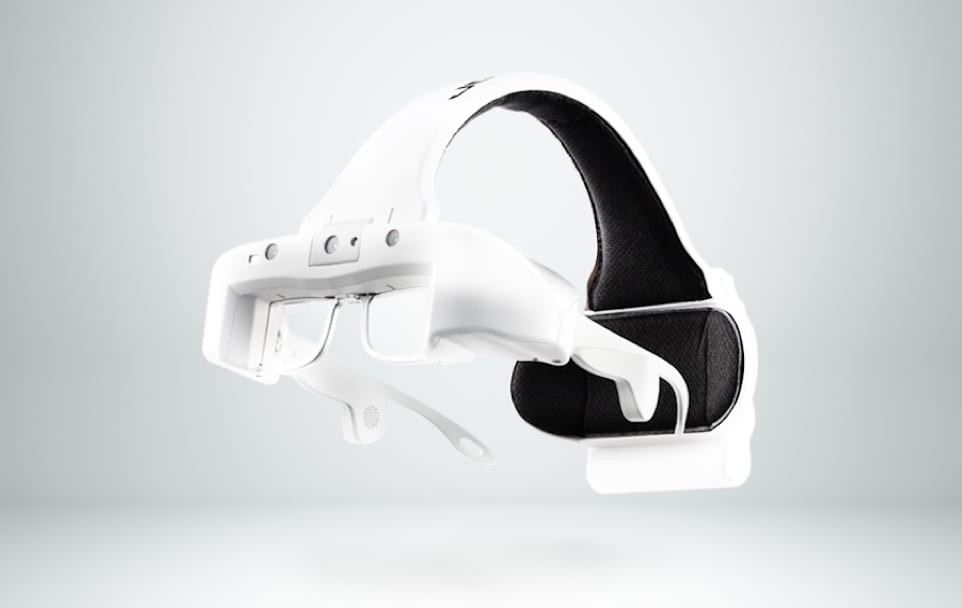 The Innovation
Jorjin is a pioneer of the smart glasses industry, leading at the forefront of its development and design, featuring our own AR smart glasses–the J-supporter—which is currently being quickly adopted in both domestic and foreign markets. Jorjin understands your needs, and being the best in the management of smart spaces, we work to give our customers the best the industry can offer.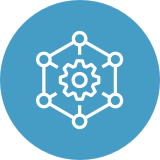 Offrir l'intégration du système de lunettes intelligentes en fournissant aux partenaires des lunettes intelligentes prêtes pour l'application.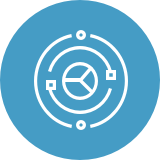 Lunettes intelligentes AR développées avec la technologie avancée SiP / SoM et une conception de module unique.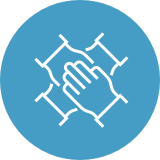 Travailler avec des partenaires industriels pour innover de nouvelles applications et solutions IIoT dans divers domaines.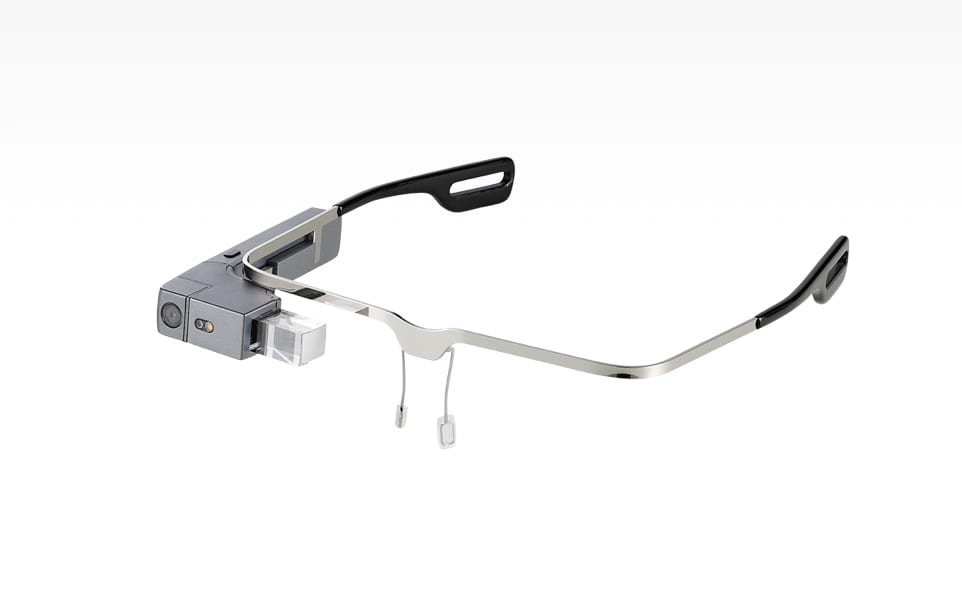 2018.09
Les lunettes intelligentes monoculaires AR J-Supporter arrivent sur le marché.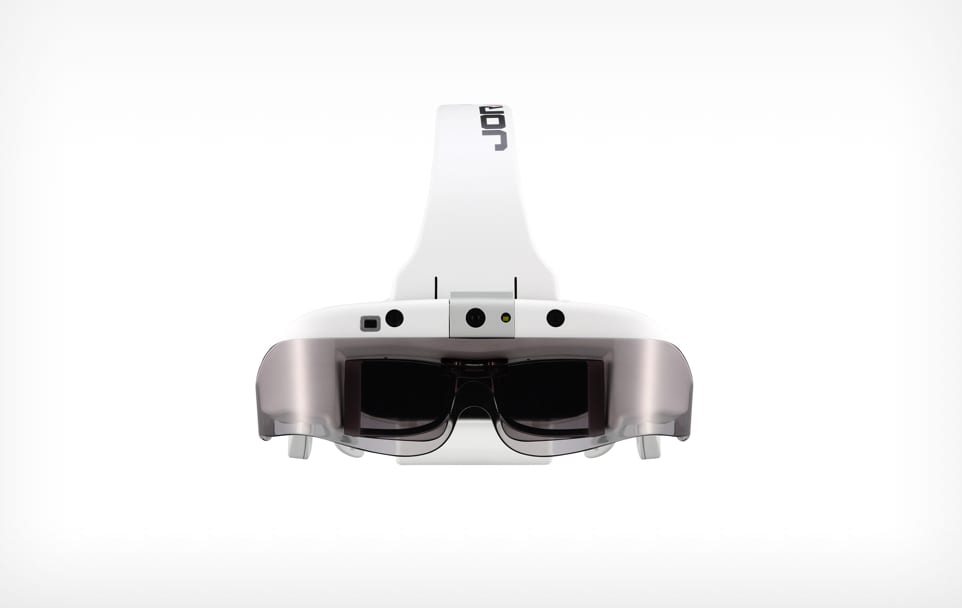 2018.02
Les lunettes intelligentes MR de Jorjin, J-Reality, sont nominées par les MWC GLOMO Awards comme meilleur appareil grand public connecté.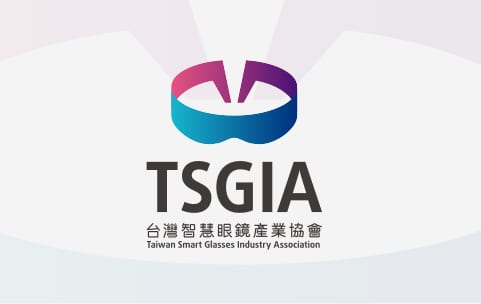 2018.02
Création de Taiwan Smart Glasses Industry Association avec le Smart System Institute, sous l'égide de l'Institut pour l'industrie de l'information.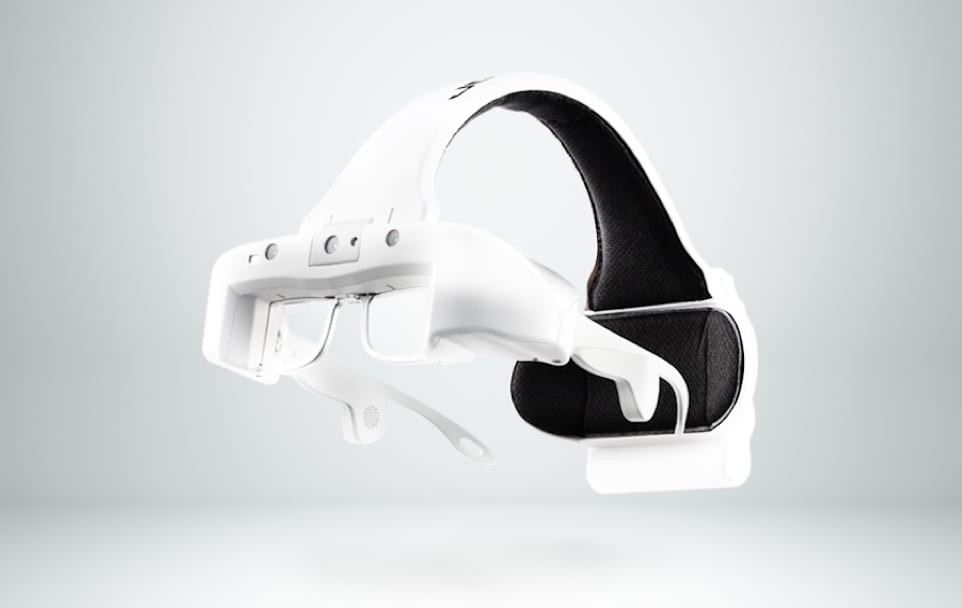 2017.05
Annonce conjointe de J-Reality avec Lumus et InfinityAR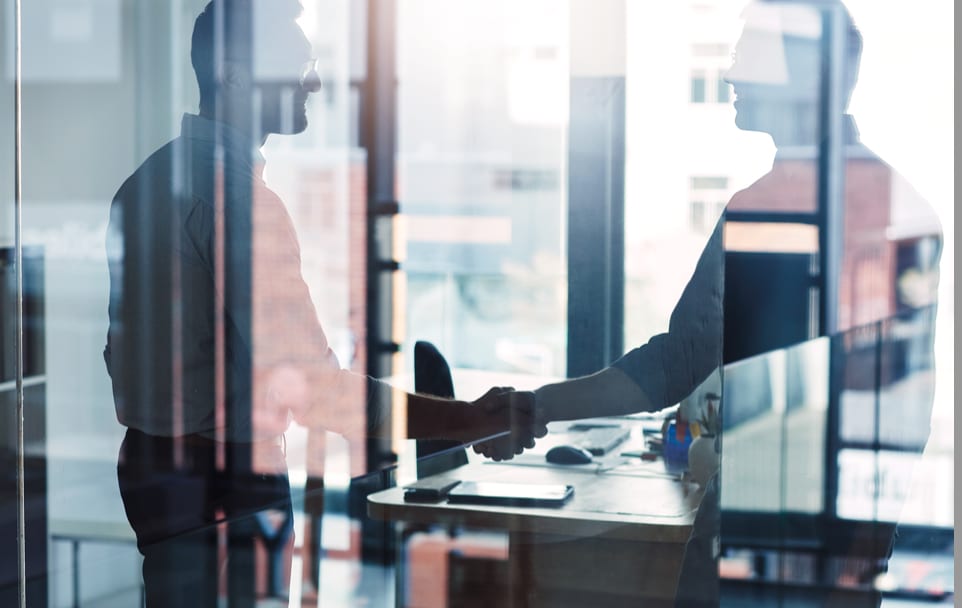 2016.06
Signature d'un accord stratégique avec Lumus et InfinityAR.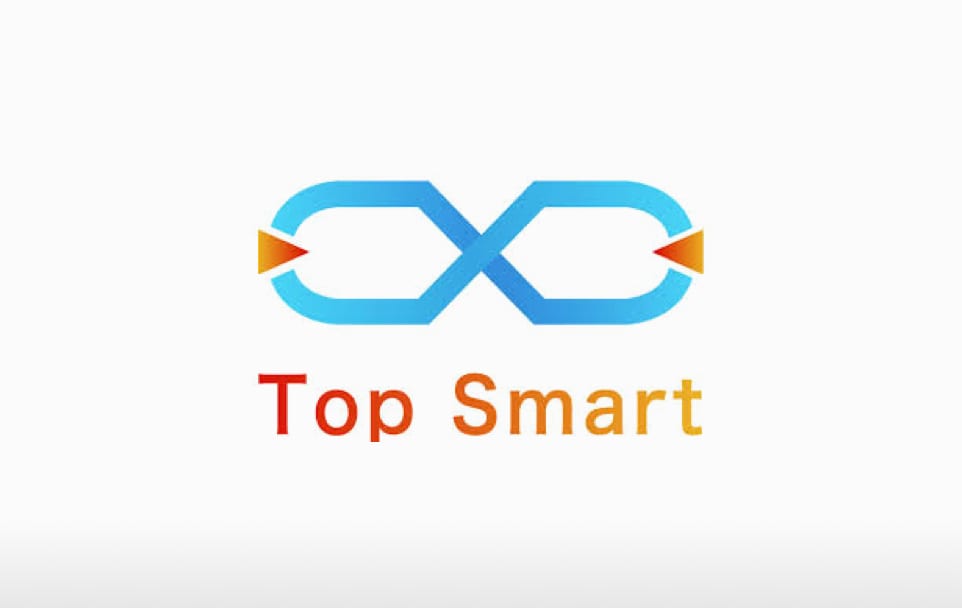 2015.04
Création de Shanghai Top Smart Technologies Co, Ltd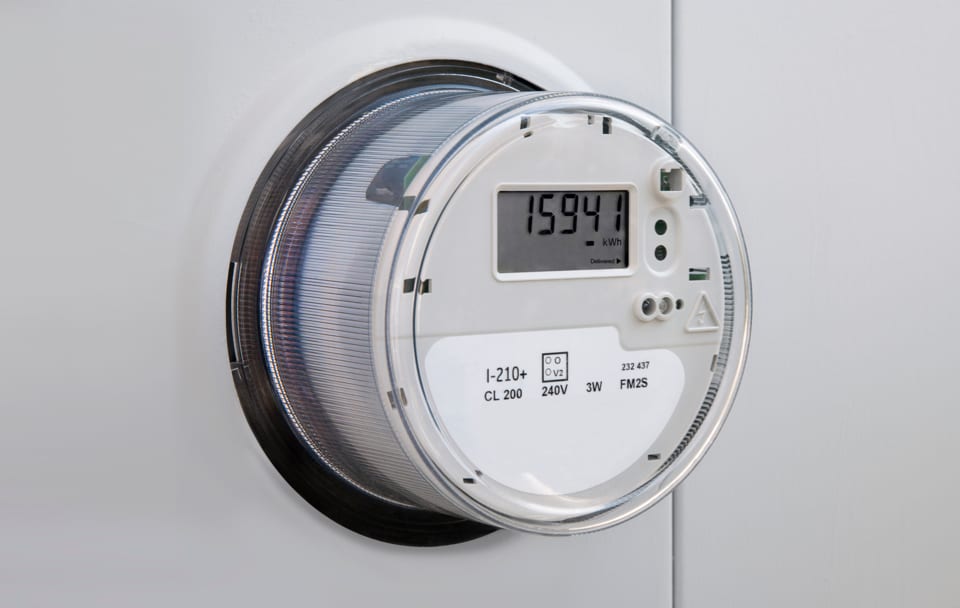 2014.10
Développement du dongle USB WI-SUN, utilisant la conception du ROHM japonais, qui peut être appliqué aux compteurs électriques intelligents et à la gestion de l'énergie domestique.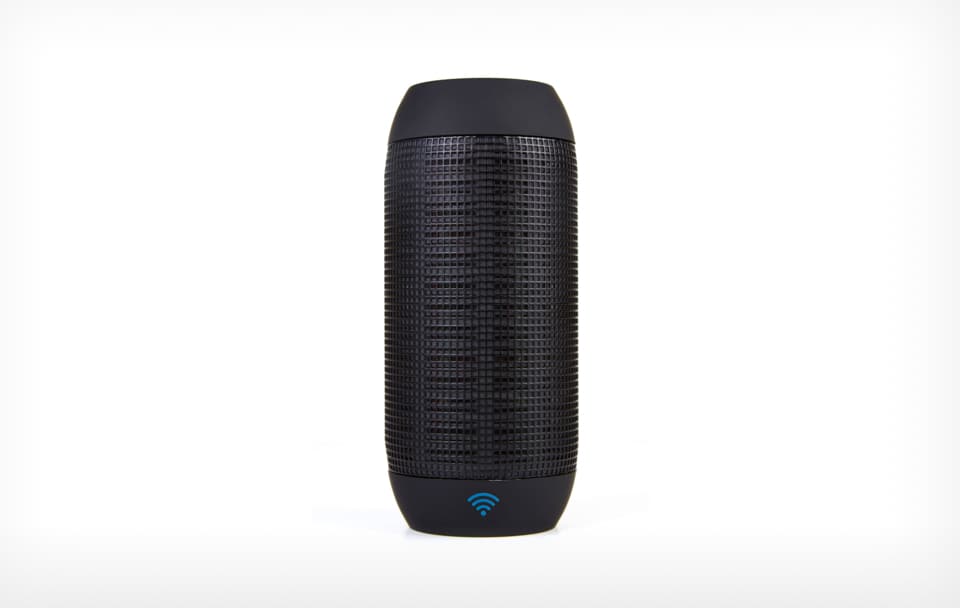 2014.07
Développement du module audio sans fil WA6930-00, référence conçue à partir du RTL8196 de Realtek, offrant aux fournisseurs d'enceintes WiFi une alternative de production de masse rapide.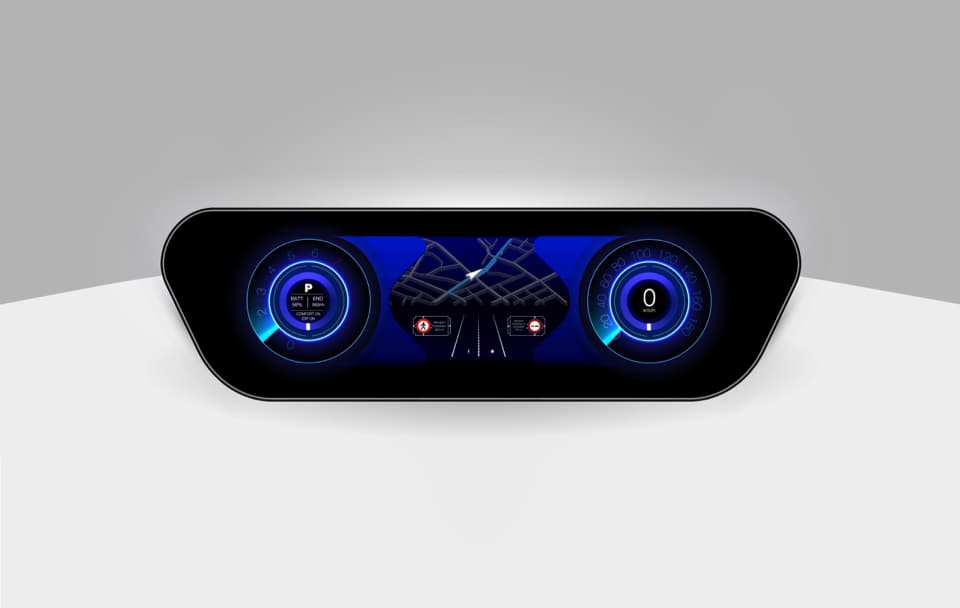 2013.04
Le module DM3730 AP du processeur multimédia numérique de faible puissance est adopté par Honda comme processeur principal pour les panneaux d'information de ses voitures, les voitures déjà sur le marché.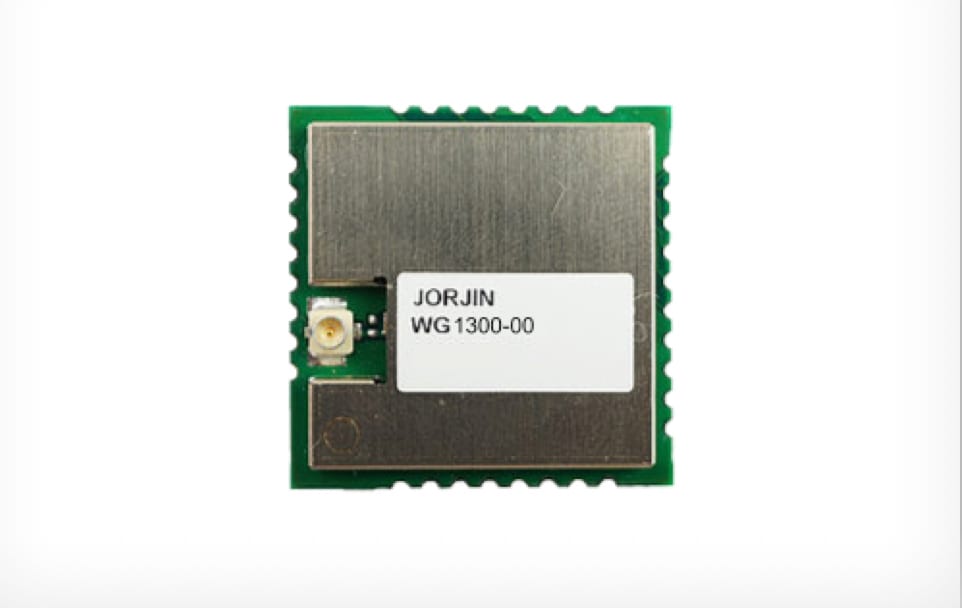 2012.10
Développement du module de protocole sans fil intégré de Texas Instruments, la série Simple-Link WiFi WG1300.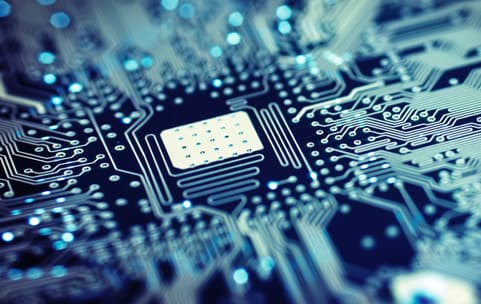 2012.06
Développement de la carte RACCOON double cœur de faible puissance, basée sur OMAP4460 / 4470, adaptée aux tablettes industrielles ou aux systèmes embarqués portables.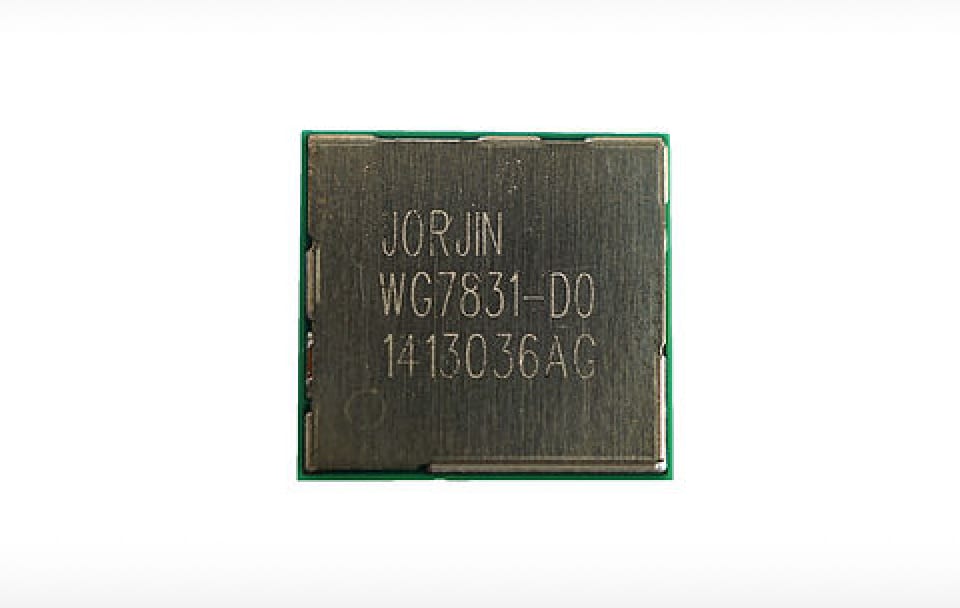 2012.04
Développement de la série WG78xx de la solution cinq en un de Texas Instruments, qui comprend le WiFi, BT4.0, FM, GPS, NFC.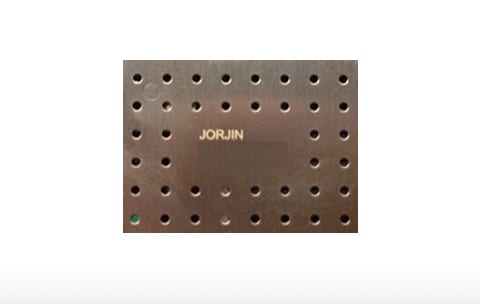 2011.11
Développement du processeur multimédia numérique à faible puissance de Texas Instruments, l'AP AM / DM37xx.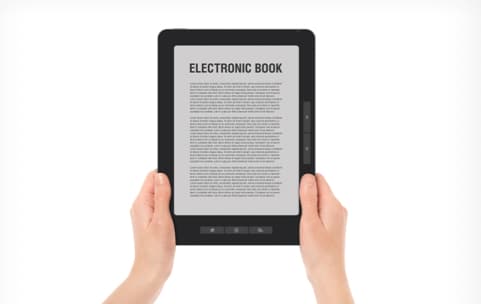 2011.08
Notre module sans fil, la série WG7300, est adopté par les tablettes Amazon Kindle Fire et Nook de Barnes and Nobles.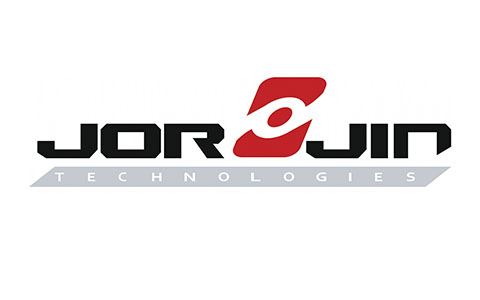 1997.03
Jorjin Technologies Inc. a été fondée.