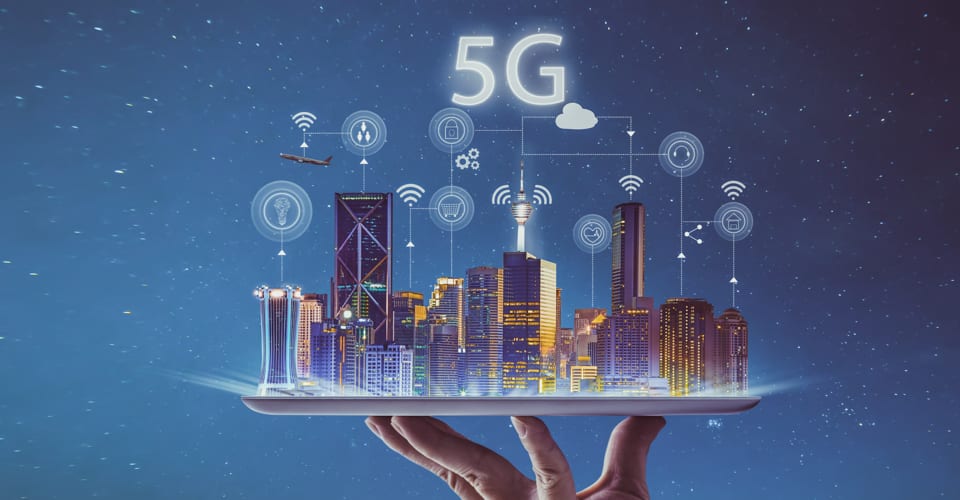 In IoT Era
With the coming of age of 5G networks and Industry 4.0, wearable smart devices will quickly become the next killer app in the consumer electronics sector. Jorjin pushes forward in the R&D of wearable devices and smart glasses, and at the same time also supplying LPWAN(Sixfox and LoRa), wireless internet, Bluetooth and other sensor solutions, where Jorjin may feature its practical expertise in providing complete custom IIoT solutions to clients, based upon industry expertise.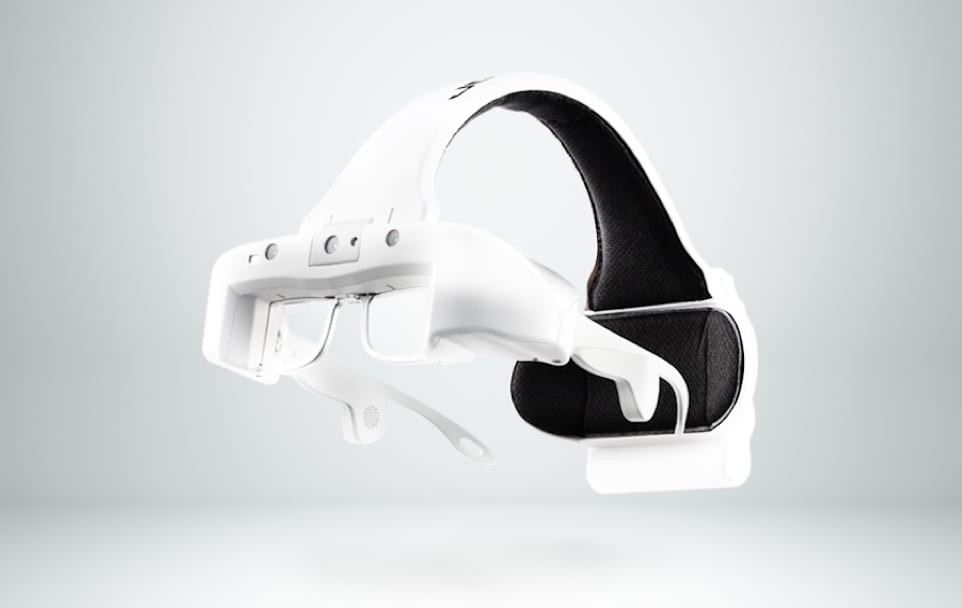 The Innovation
Jorjin is a pioneer of the smart glasses industry, leading at the forefront of its development and design, featuring our own AR smart glasses–the J-supporter—which is currently being quickly adopted in both domestic and foreign markets. Jorjin understands your needs, and being the best in the management of smart spaces, we work to give our customers the best the industry can offer.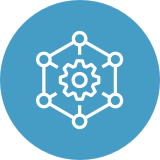 Offering smart glasses system integration by providing application-ready smart glasses to partners.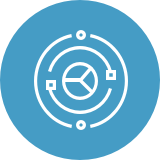 AR smart glasses developed with advanced SiP/SoM technology and unique module design.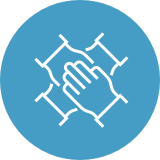 Working with industry partners to innovate new applications and IIoT solutions in various fields.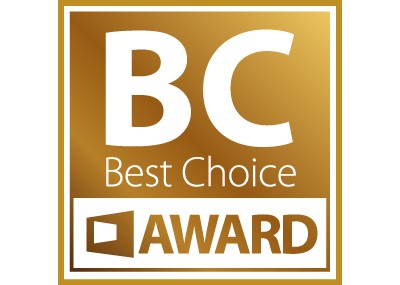 2021.07
J7EF Plus wins COMPUTEX 2021 Best Choice Award- Golden Award.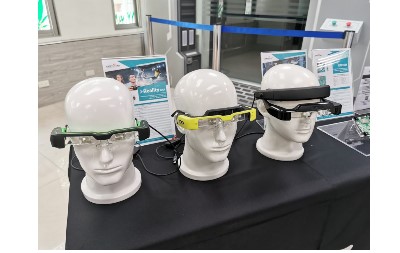 2020.07
Press conference to launch J-Reality J7EF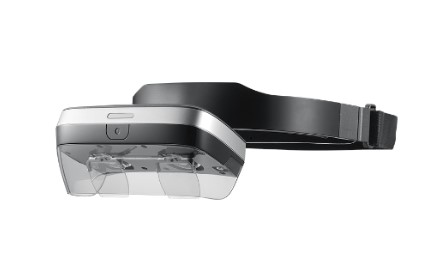 2019.02
Join MWC 2019 to present J4 AR smart glasses in Taiwan Pavilion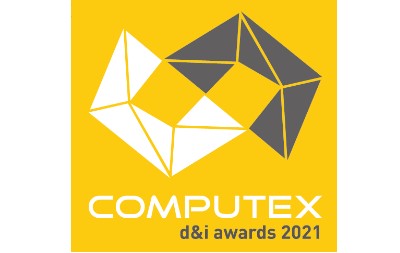 2021.05
J7EF Plus wins COMPUTEX d&i award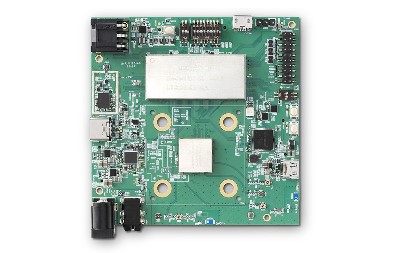 2020.03
XR1 HDK was placed on the market.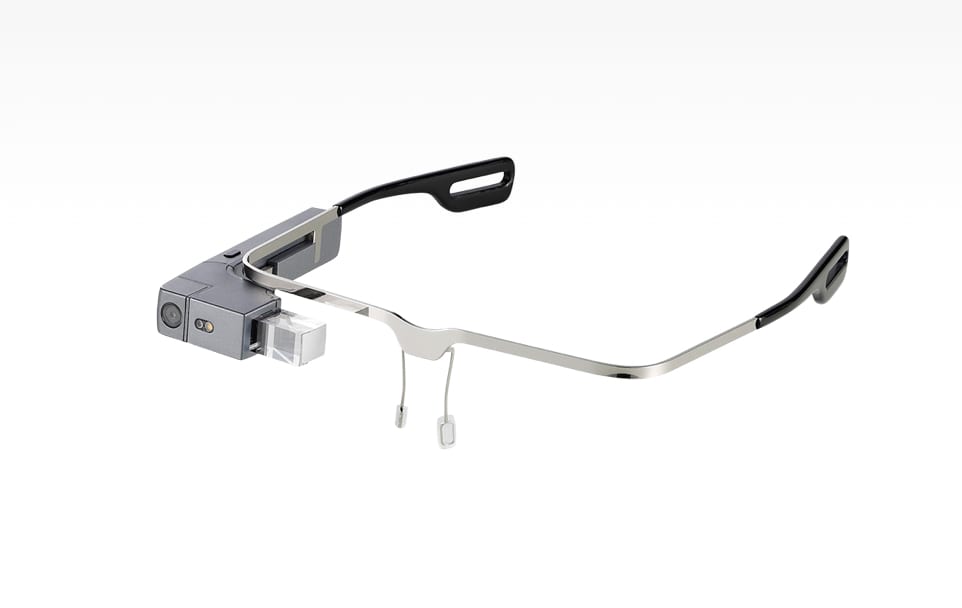 2018.09
Monocular AR smart glasses J-Supporter hits the market.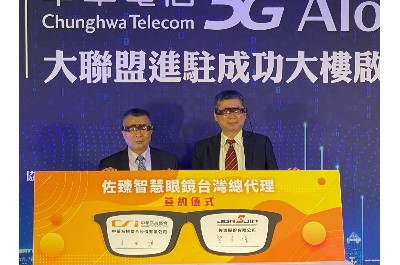 2021.04
Signing of a Taiwan Master Agent Agreement with Chunghwa System Integration (Ch-SI)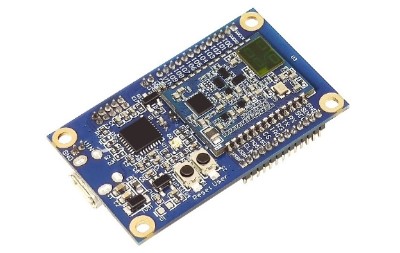 2020.02
Cooperate with Infineon and Arrow to launch a 60GHz mmWave radar presence detection solution.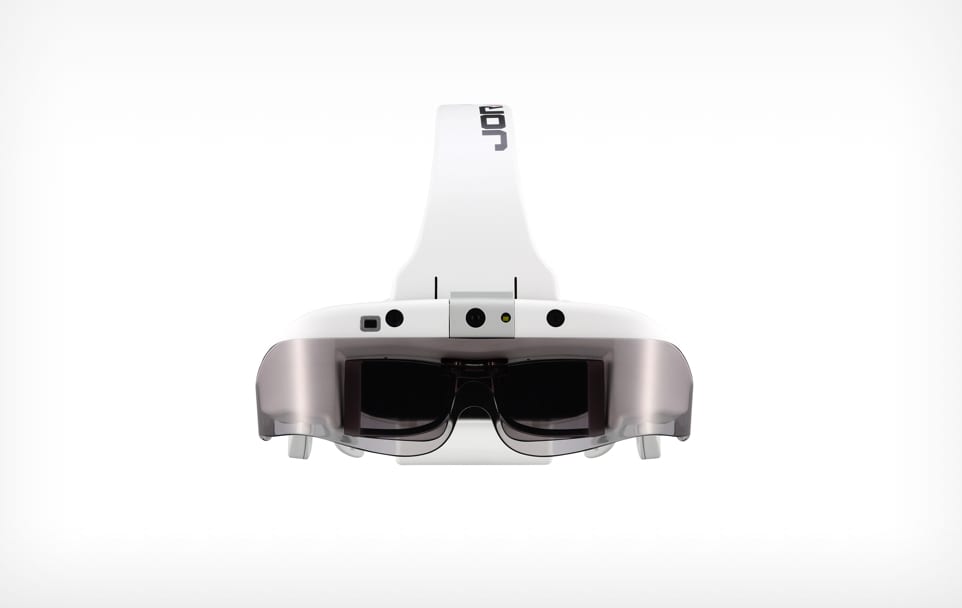 2018.02
Jorjin's MR smart glasses J-Reality is nominated by the MWC GLOMO Awards as Best Connected Consumer Device.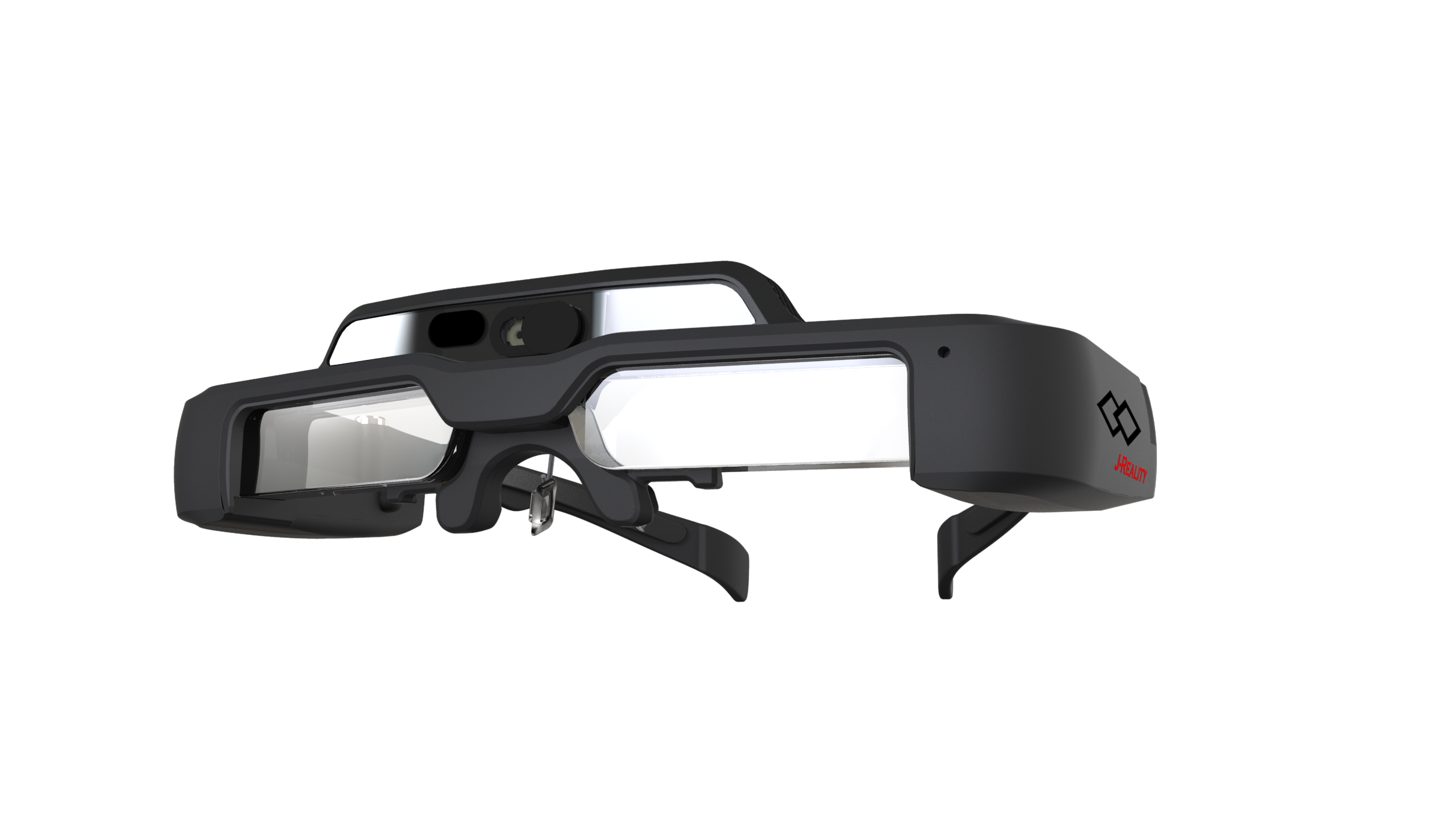 2021.12
Joint announcement of J7EF Gaze with Ganzin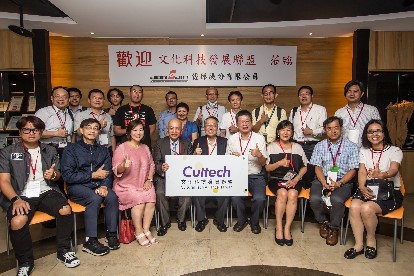 2020.09
Cooperate with Cultural Tech Alliance to hold CEO Connect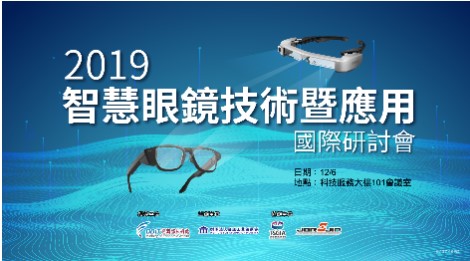 2019.12
International Symposium on Smart Glasses Technology and Application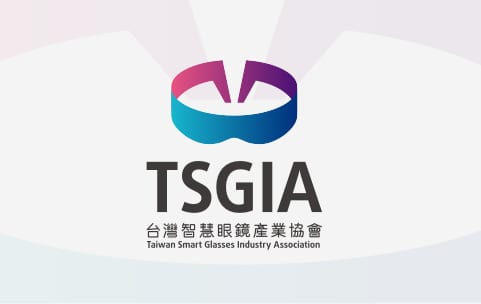 2018.02
Establishment of Taiwan Smart Glasses Industry Association with the Smart System Institute, under the Institute for Information Industry.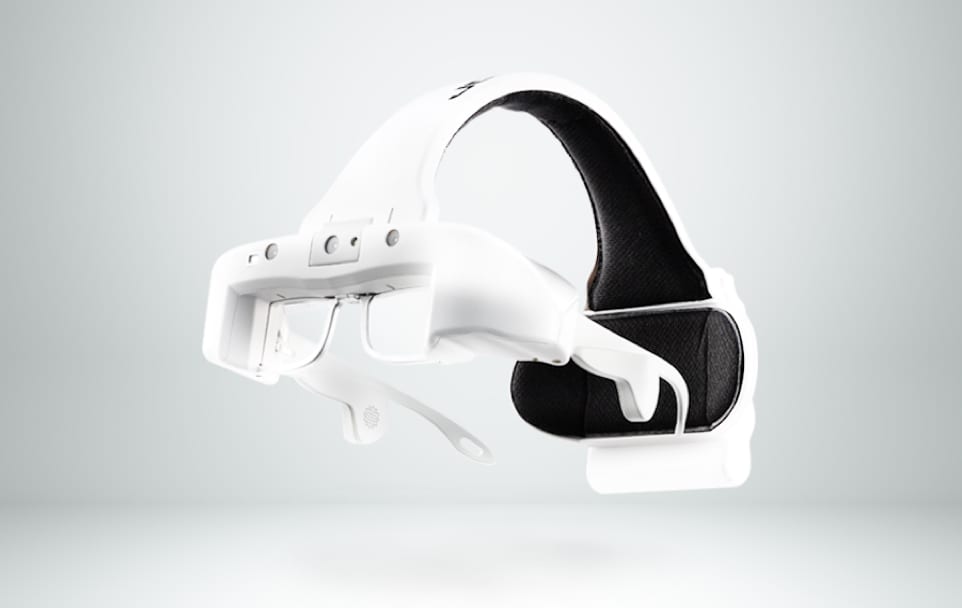 2017.05
Joint announcement of J-Reality with Lumus and InfinityAR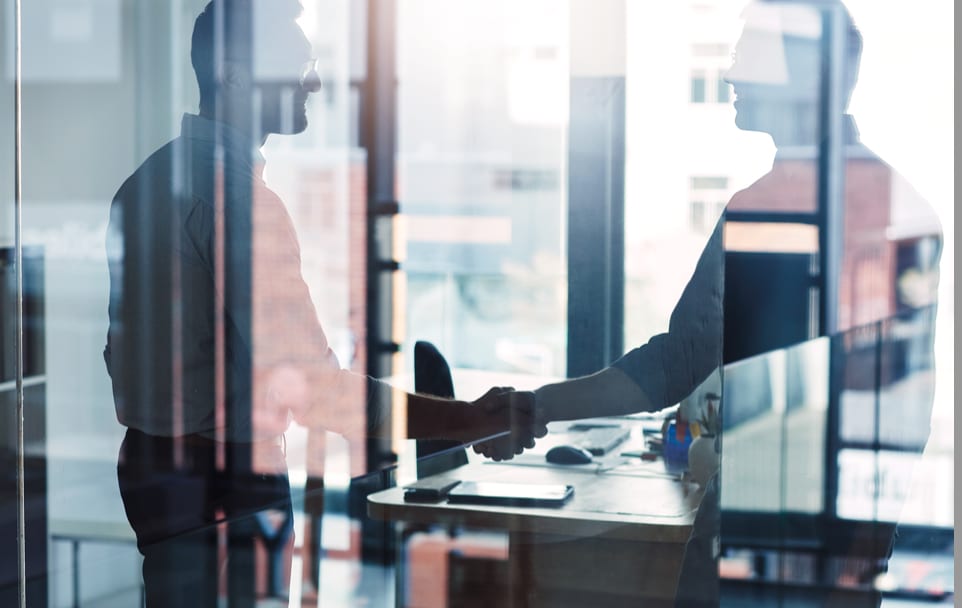 2016.06
Signing of a strategic agreement with Lumus and InfinityAR.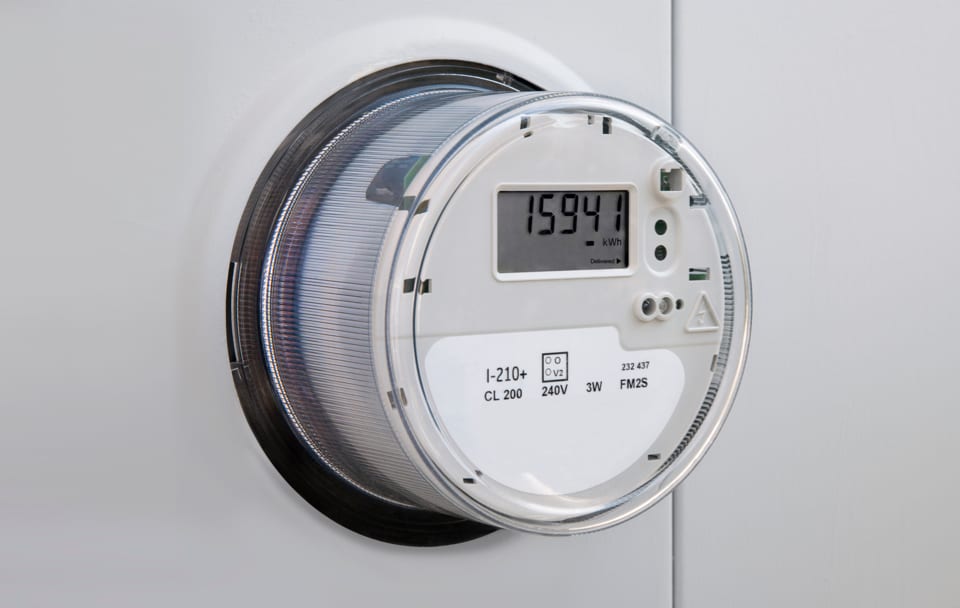 2014.10
Development of the WI-SUN USB dongle, utilizing the design of Japan's ROHM, which can be applied to smart electric meters and household energy management.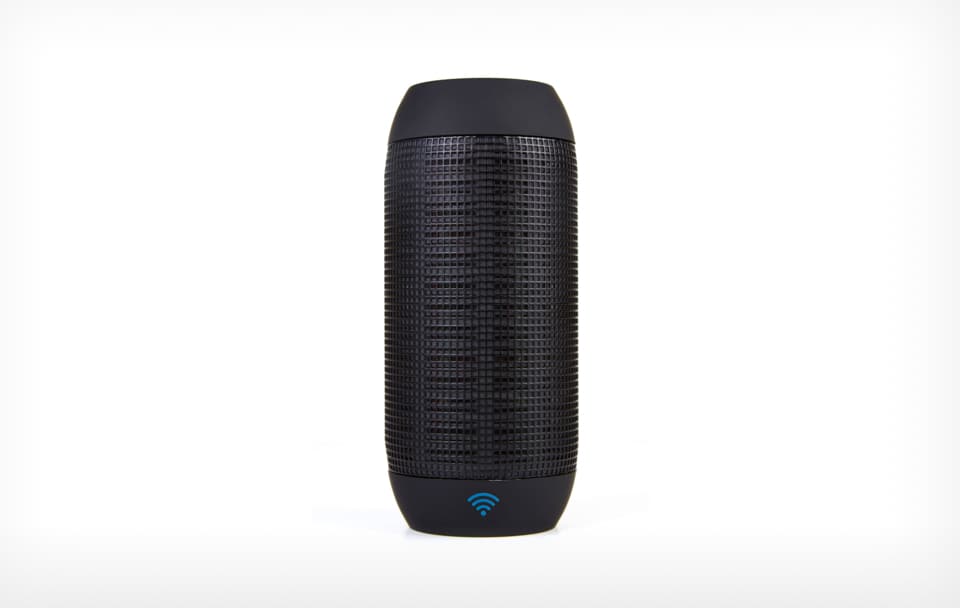 2014.07
Development of the WA6930-00 wireless audio module, reference designed from Realtek's RTL8196, providing WiFi speaker suppliers a quick mass production alternative.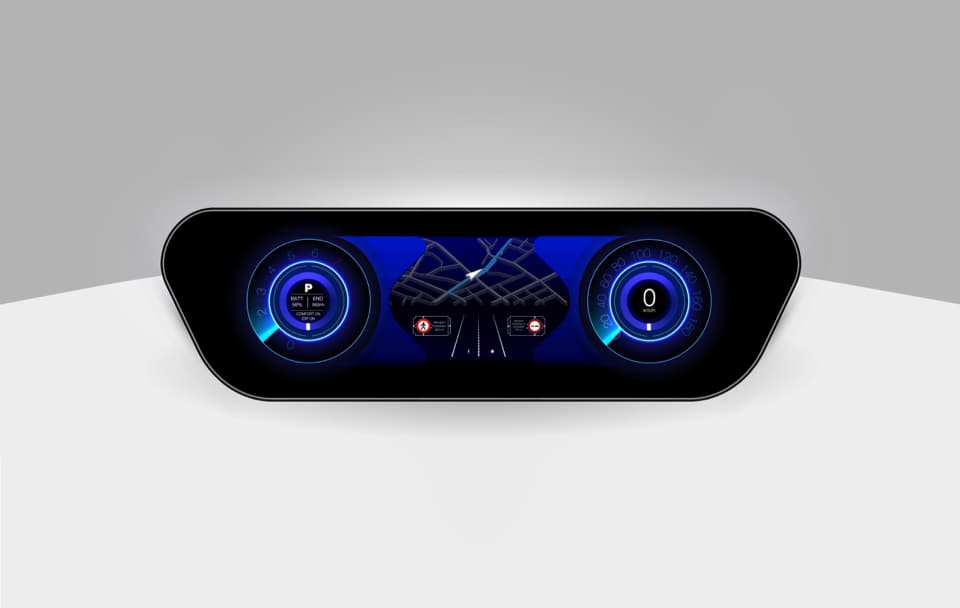 2013.04
The low-powered digital media processor DM3730 AP module is adopted by Honda as the main processor for its cars' information panels, the cars already on the market.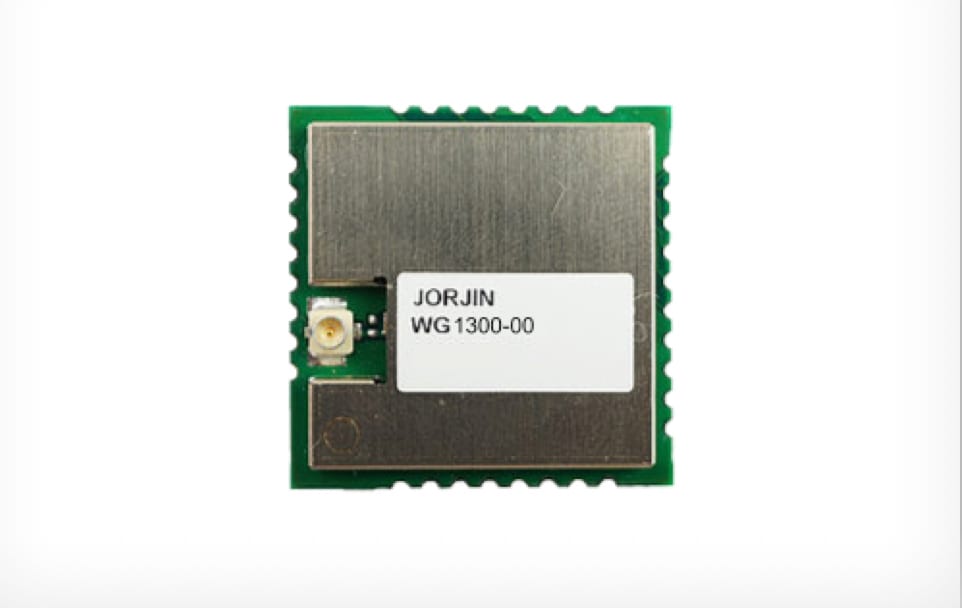 2012.10
Development of Texas Instruments' embedded wireless protocol module, the Simple-Link WiFi WG1300 series.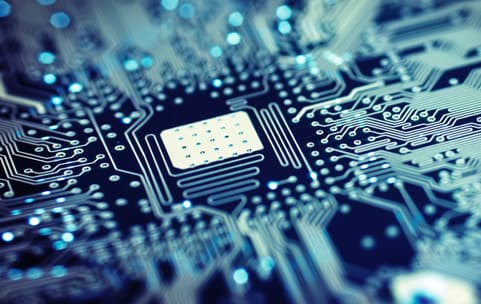 2012.06
Development of the low-powered dual core RACCOON board, which is based off OMAP4460/4470, suitable for industrial tablets or handheld embedded systems.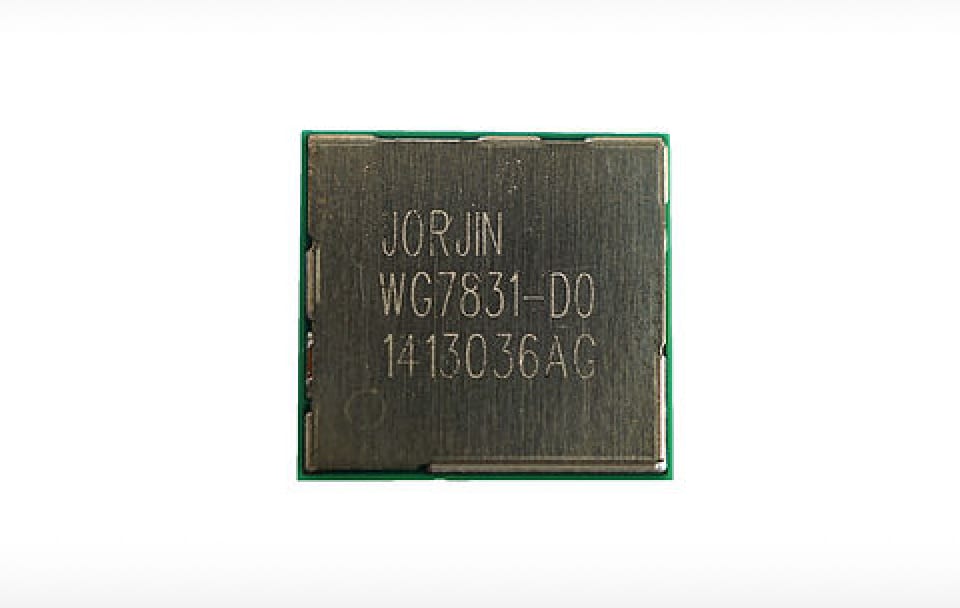 2012.04
Development of Texas Instruments' five-in-one solution WG78xx series, which includes WiFi, BT4.0, FM, GPS, NFC support.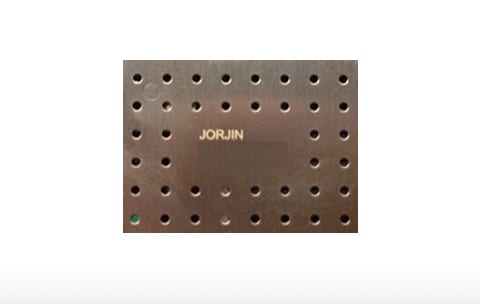 2011.11
Development of Texas Instruments' low-powered digital media processor,the AM/DM37xx AP.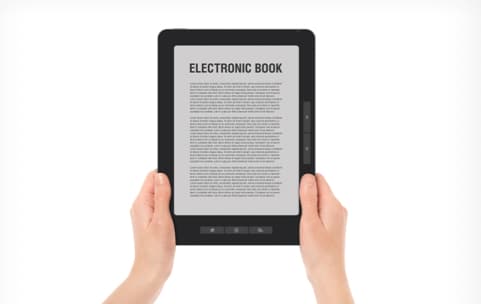 2011.08
Our wireless module, the WG7300 series is adopted by the tablets Amazon Kindle Fire and Nook from Barnes and Nobles.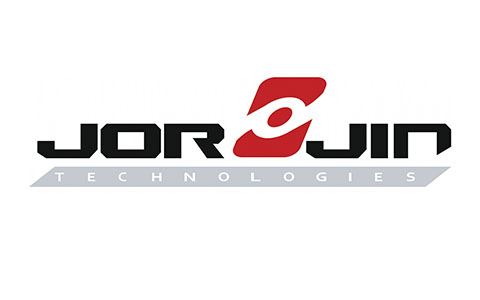 1997.03
Jorjin Technologies Inc. was founded.