Varjo's PC VR headsets are compatible with a broad range of Windows 10 and 11 computers. We partner with industry-leading manufacturers to test and certify their computers for optimal performance. Browse and filter our list of recommended Varjo VR/XR-compatible computers here.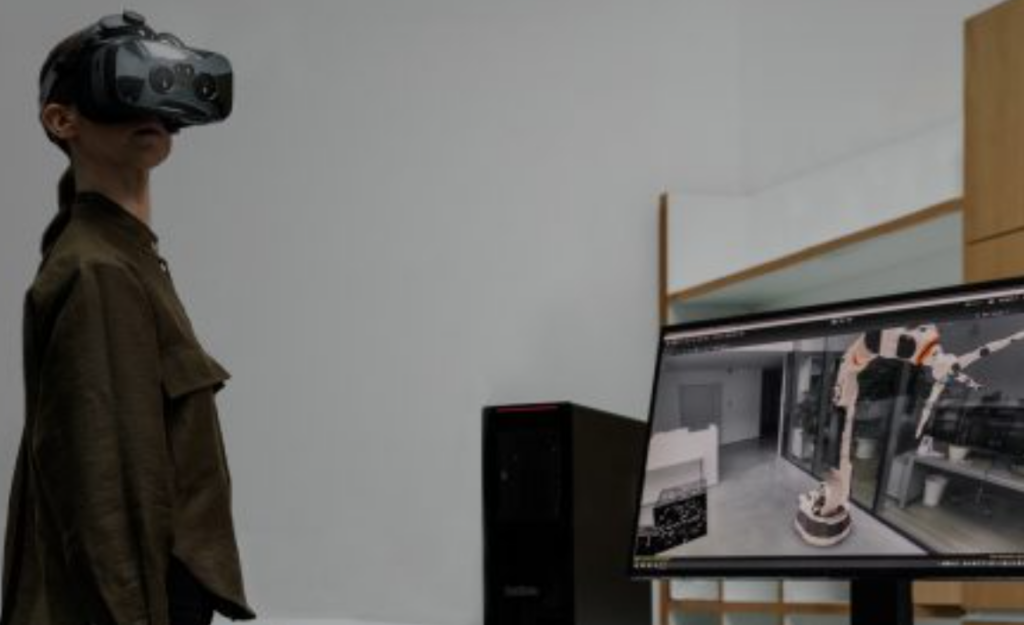 Ready for maximum performance.
Varjo works together with industry-leading manufacturers – including Lenovo, MSI, Razer, Corsair, Acer, HP, and others – to test and certify a suite of computers to make it quick and easy to get started with XR/VR. Each computer goes through extensive testing to make sure it provides optimal performance with Varjo's human-eye resolution headsets.
Pick your workstation from our recommended list to make it quick and easy to get started with XR/VR.
These computers have been certified to be compatible with Varjo headsets either in local use or together with Varjo Reality Cloud.
The following computers also undergo continuous testing to guarantee forward compatibility with any future Varjo software releases.
All computers certified for local use are compatible with Varjo Reality Cloud.